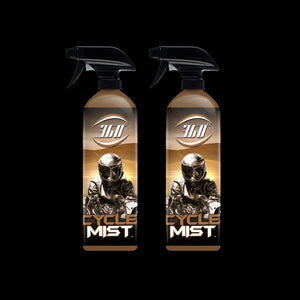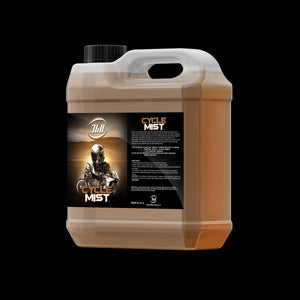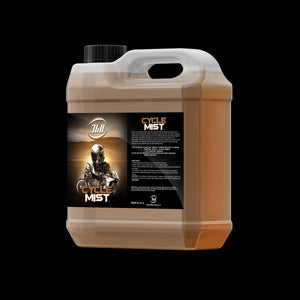 Cycle Mist: Motorcycle cleaner
Wash and detail your bike without using any water
Spray, wipe and done in a 3 step system. Lifts dust and dirt while it washes, waxes and polishes your motorcycle all at the same time. Finally, a product that will do what it claims to do.
Perfect Size 2 x  8oz bottles to take on the go
Leaves A Perfect Shine In half the time
Carnauba wax is what helps protect your motorcycle longer
Anti-static/UV Protection
Helps repel dust from building up
Layer of protection to your bikes paint
Waxes and polishes all at the same time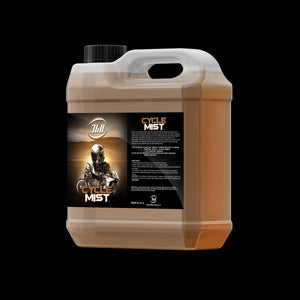 Great Product!
Received a trial size at the AIM show in Long Beach in 2019. Used it regularly until I ran out. Couldn't find locally, so have ordered online. Really like this product. Keeps my Spyder clean and shiny!