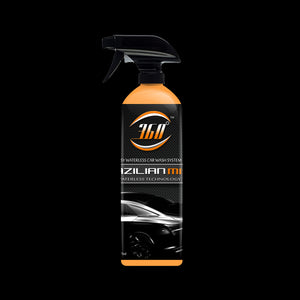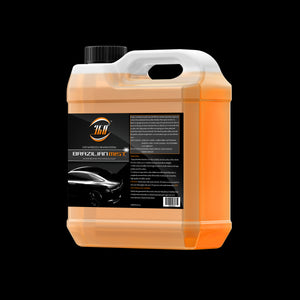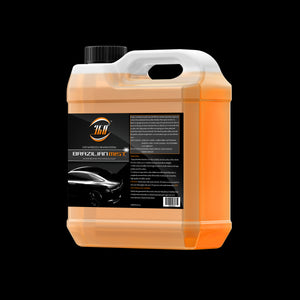 Quick Detailer + Technology
Brazilian Mist's unique formula allows anyone to use after a vehicle wash or to wash the vehicle. With Waterless Technology, encapsulate dirt and have a flawless finish. Effortless results by simply spray, wipe and done. Perfect for those who live in water restriction areas that want a professional finish.
Cleans, Waxes, Polishes, Glosses, Seals & Masks Micro Scratches
Safe on Clear Coat, Wraps, Matte & Carbon Fiber
Waterless Technology Formula
Hydrophobic & UV Protective Properties
Anti-Static & Dust Repellent
Clay Lubricant
Eco-Friendly & Biodegradable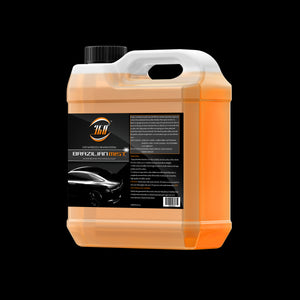 Great wax and smells good…
Great wax i love it.and i love the smell.
I definitely gonna get another one once i finish this one.
I love this product. My boyfriend used it on my car once and we decided to go for the long haul. Love the way it makes my car look after a wash.
great stuff!!
My neighbor recommended it, I bought a spray bottle of it and love the stuff so I ordered the gallon jug. It even arrived quickly. Very pleased!
Brazilian mist
Better shine then brand names and price is less expensive to. Been using it for several years now and appreciate the consistency. Other companies are starting to dilute their products.
Great product! Tastes great too!
Kidding about drinking it. Wouldn't recommend doing that. I received a few trial bottles at a Covettes and Coffee event in the bay area. I was surprised at how many uses 1 small bottle yielded. I now buy it by the gallon. (do the math, you will too.) The product is so good, I almost forgot to mention the excellent customer service. fast shipping, and well packed. Love it!