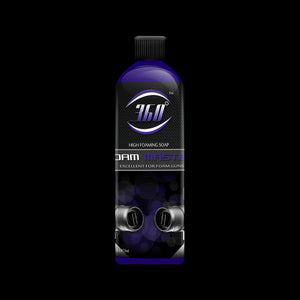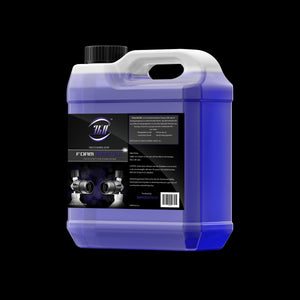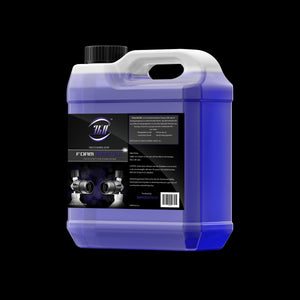 Foam + Technology

Super concentrate soap for all foam cannons. Thick suds encapsulates dirt and loosens bird feces. Pearl Enhancer Technology gives your vehicle a superior gloss finish, conditions and prevents water spots from sticking to the surface. 
Carnauba Wax + Conditions
Safe For All Foam Cannons
Safe On Clear Coat, Wraps, Matte & Carbon Fiber
Concentrate, Biodegradable & Eco-Friendly
Infused Pearl Enhancing Technology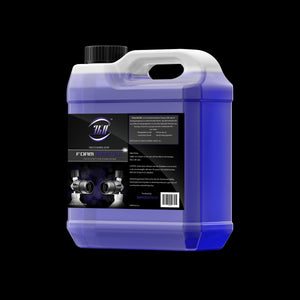 Great Review
Using my foam cannon foam master gets the soap all over your car so u can get to scrubbing your car or truck faster saves also time so u don't have to fill your bucket with soap and water just get a hand mit and start scrubbing away 👌
Love it
I use this on my show cars everytime and love the way it leaves my cars.