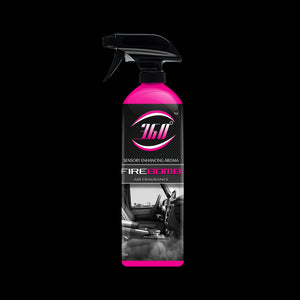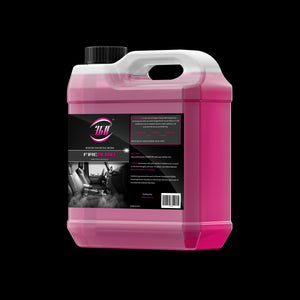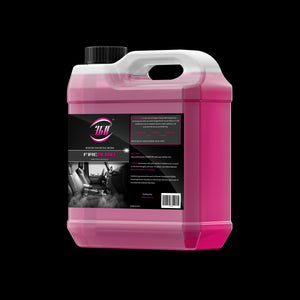 Powerful & Pink 
Firebomb has a pleasant scent that everyone can't ignore. Spray a little on the floors of your vehicle and you'll have everyone asking what product you use. It gives an aroma that will have you coming back for more.
Water base
No oils
Eco-Friendly & Biodegradable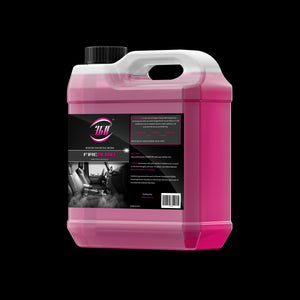 The products smell so good. I even use them in my house for airfresheners.
Awsome Stuff
Best stuff ever! I have 6 vehicles and carry a bottle in each! My buddies like it so much I turned them on to a bottle for their cars… I also for past 4 years use 360 Brazilian Mist for detailing my cars, it smells as good as this Fire Bomb..
Firebomb review
Ever got the black Christmas trees black ice this product fire bomb smells just like it but better also lasts longer in spray form then the trees 🙏 360 always maken the best products 😎