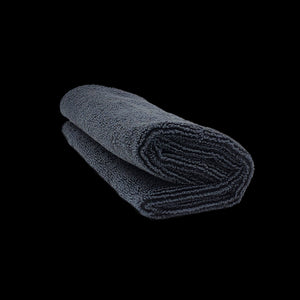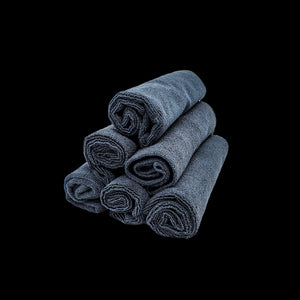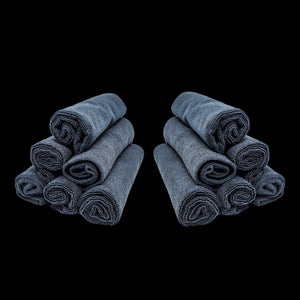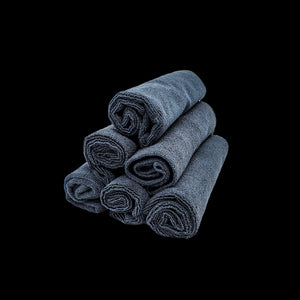 Black Trimless Microfiber Towels
Our Black Trimless Microfiber Towels are designed to provide a perfect finish. We eliminated the hard trim around the edges that many traditional microfiber towels come with. By eliminating the hard trim edges you can anticipate a soft scratch-free wiping. 
Size: 16" x 16" 
Trimless high-grade microfiber towel.

Soft and absorbent.

Can be washed and reused.

Traps dirt without scratching.

Great on all vehicle's surfaces

Professional detailing grade microfiber towel.