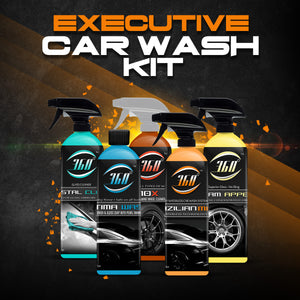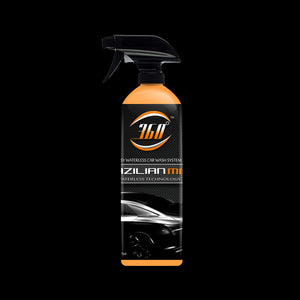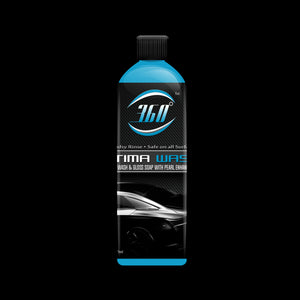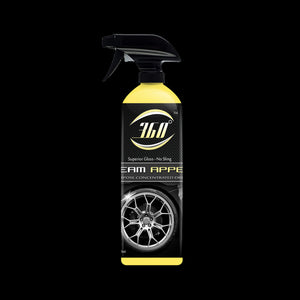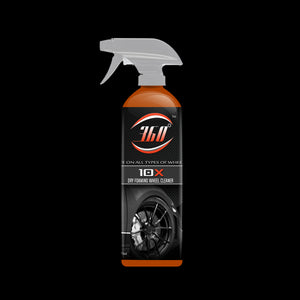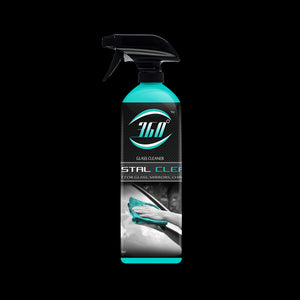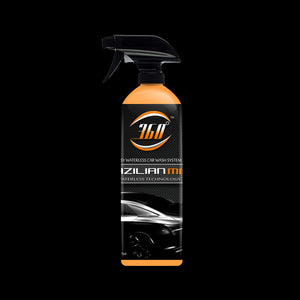 Executive Car Wash Kit -16oz Brazilian Mist-Optima Wash-Xtream Appeal- 10x-Crystal Clear
Do you need the ultimate 360 Products bundle kit? Need something that will give you fast and easy results? This kit has our most popular products; waterless wash spray wax, spot free car wash soap, wheel/tire cleaner, sling free tire dressing, and streak free glass cleaner. Stop wondering what you need to buy. Pick up this starter kit today.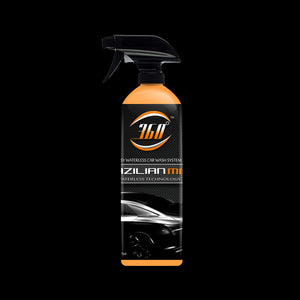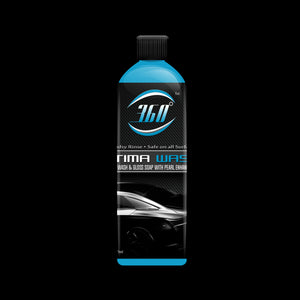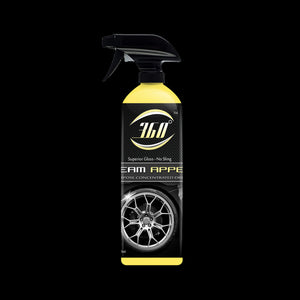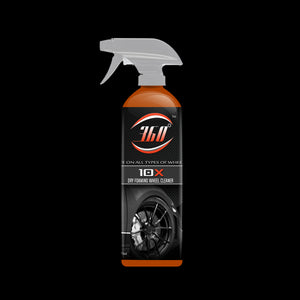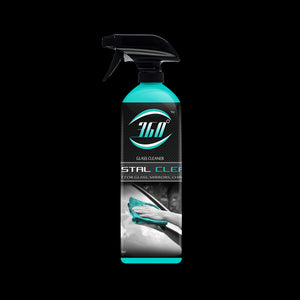 100% RECOMMENDED
Been using their products for quite some years and every product does what it is supposed to do with flying colors.