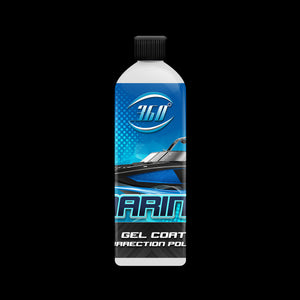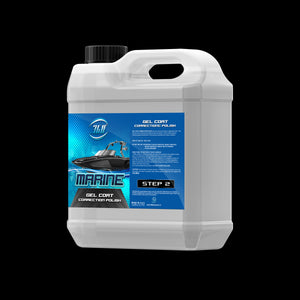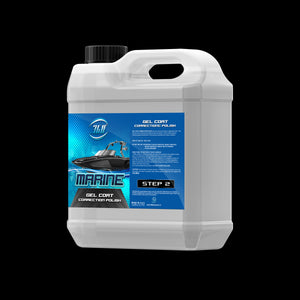 GEL COAT | MARINE CORRECTION POLISH
GEL COAT CORRECTION POLISH removes swirls and leaves a high gloss finish. This fast low dust is specially formulated for gel coat finishes. It also contains special polishing agents specialized in removing fine scratches and medium oxidation.
SAFE TO USE ON: •GEL COAT
Satisfaction guaranteed when used as directed. Manufacturer's liability limited replacement of product or refund of the purchase price upon return of unused portion and proof of purchase.