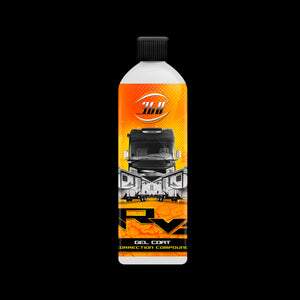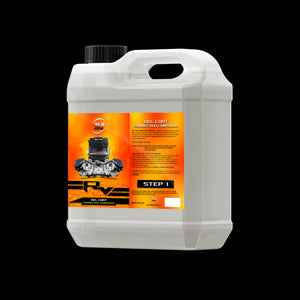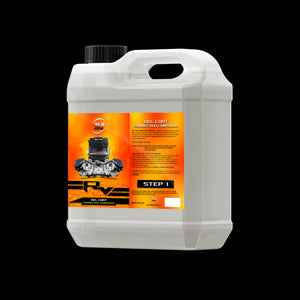 GEL COAT | RV CORRECTION COMPOUND
Gel Coat Correction Compound is specially formulated for gel coats. This low dust compound cuts fast and leaves a high gloss finish. It contains special abrasive compounds that will remove oxidation and surface imperfections. It is recommended that you follow this step Gel Coat Correction Polish to further smooth out the surface and appearance.

SAFE TO USE ON : •GEL COAT
Satisfaction guaranteed when used as directed. Manufacture's liability limited replacement of product or refund of purchase price upon return of unused portion and proof of purchase.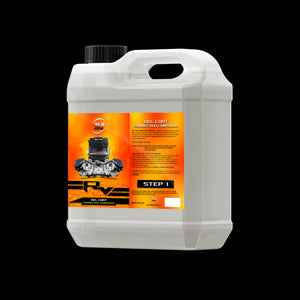 al 💯
Me gusta mucho es producto gracias muchas gracias 💯 customer satisfaction