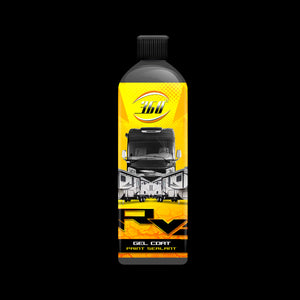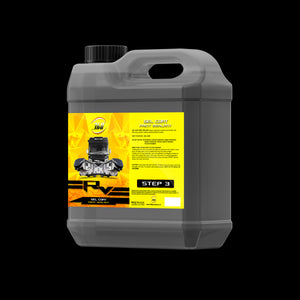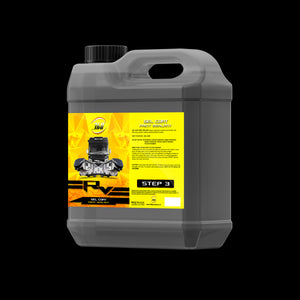 GEL COAT | RV PAINT SEALANT
Gel Coat Paint Sealant creates a deep silky wet gloss look and feel while delivering superior weather-resistant protective coating.
SAFE TO USE ON: •GEL COAT
Satisfaction guaranteed when used as directed. Manufacture's liability limited replacement of product or refund of purchase price upon return of unused portion and proof of purchase.